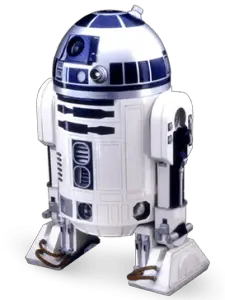 Yesterday was May 4, a day commonly celebrated by fans of the Star Wars series, and Tamagotchi got in on the fun by announcing that an R2-D2 Tamagotchi would be released in the future!
Currently no details are known, but we'd guess that the virtual pet will likely be based on the Tamagotchi Nano, much like other crossover releases (Hello Kitty, Demon Slayer, etc.).
With more and more franchises getting Tamagotchi devices, are there any you'd like to see? Or maybe any that you'd like to see get a Western release? Disney's Twisted Wonderland and Pokémon Eevee Tamagotchis remain Japan-exclusive.