Bandai has officially announced that the Demon Slayer Tamagotchi will be getting released in the US through Amazon, Diamond Comics, Entertainment Earth, Galactic Toys and GameStop! This should please fans of the anime Demon Slayer: Kimetsu no Yaiba.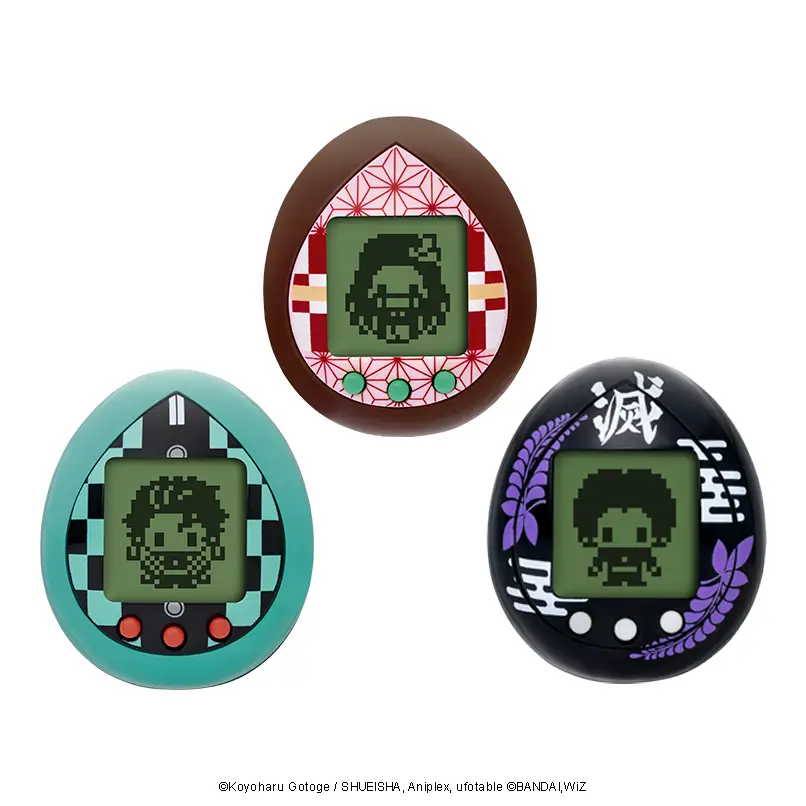 There are three versions with affiliate links to pre-order on Amazon:
Based on your training methods, you can raise your character into one of many different Breath users. Feed your slayer either rice bowl or green tea and play three different games. If you neglect training, your Slayer will become injured. If you do not treat the injury yourself, Kakushi will come. Japanese programming with a green design. – Official Descripton
The characters the versions are based off of can be seen below. Tanjiro and Nezuko are siblings, while Kisatsutai is known as the Demon Slayer Corps in English.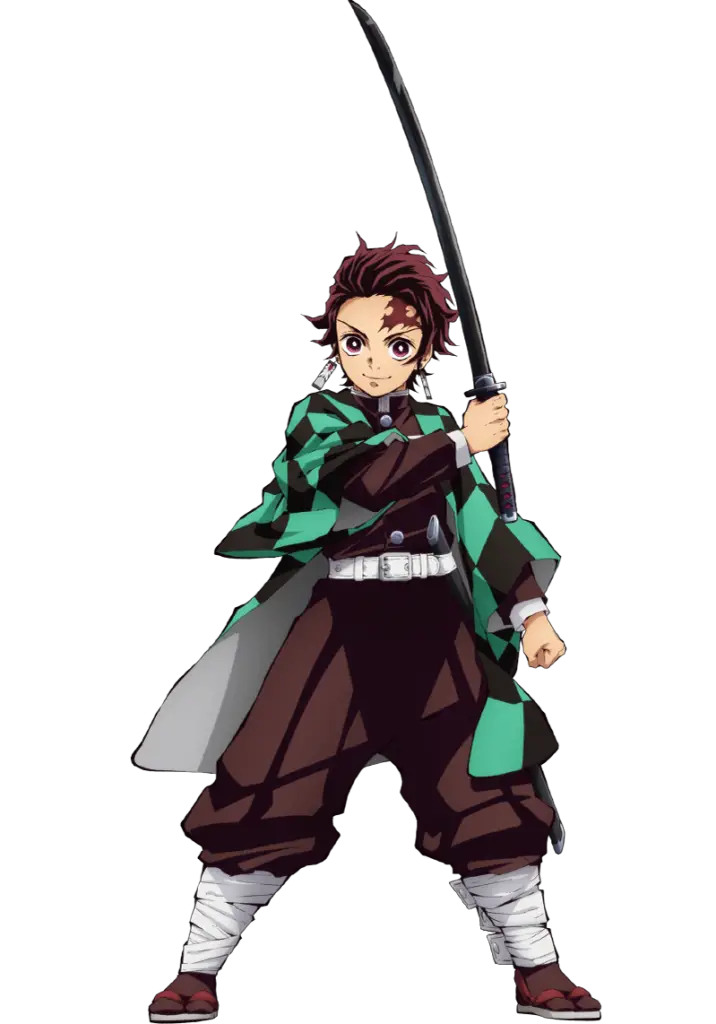 Let us know in the comments if you'll be purchasing one and what you think!