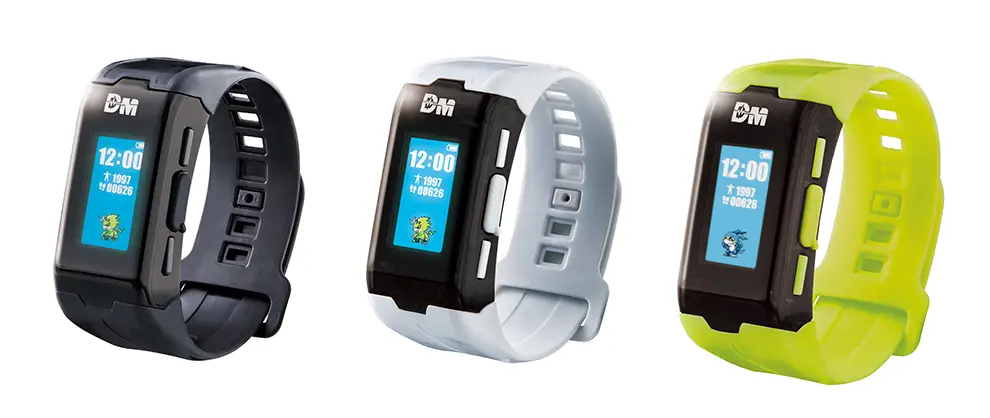 What is the Digimon Vital Bracelet?
The Digimon Vital Bracelet is the next evolution of the Digital Monster virtual pets. These bracelets allow the Digimon you raise to be influenced by your physical exercise while wearing the band. Released in Japan on March 13, 2021, the Vital Bracelet has three variations: black, white and a 'SPECIAL' yellow/green version that is exclusive to Premium Bandai. For information about purchasing one from overseas, you can refer to our post here.
New Digimon introduced in the Vital Bracelet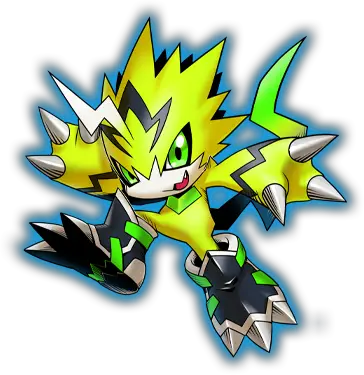 The mascot of the Digimon Vital Bracelet is Pulsemon, a new character. It has numerous evolutions that are also new to the series. You can see more in our growth chart guides.
Its official description, as translated by site Wikimon, reads, "A Digimon that evolved under the influence of pulse waveform data stored in hospitals and gyms. It has a lively personality that treats anyone without discrimination. Pulsemon's characteristic fringe is linked to its emotions, and droops whenever it feels down. It is a cunning fighter who battles by capitalizing on its natural agility, and moving around in the shape of a lightning bolt."