A new Tamagotchi Nano version, called the Twistetchi, has been announced in Japan based on Disney's Twisted Wonderland series.
Twistetchi shells and features
The Twistetchi comes in seven shell designs and each comes with a custom charm based on Twisted Wonderland dorm crests.
Gameplay revolves around raising your character in a school environment based on the franchise. There are a total of 22 possible characters that are the same across all 7 devices.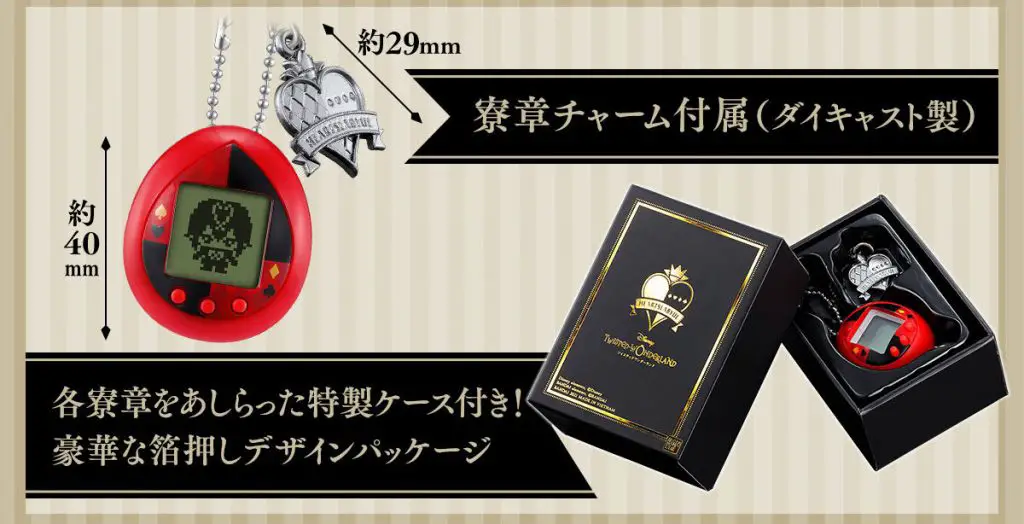 Price and release date
Pre-orders start today in Japan through Premium Bandai (international users may have to click the link twice if they're redirected the first time), with an estimated shipping window of June 2021. Ordering from outside of Japan will need to be done through an intermediary service. Some fans rely on sites like Zen Market.
Let us know in the comments what you think of this collaboration and if you had ever even heard of Disney's Twisted Wonderland!