It appears that the Digimon virtual pets released for the series' 20th anniversary are doing well outside of Japan. A second wave of devices are being released featuring translucent plastic shells.
The devices feature the same Digimon and gameplay from the ones released last year, with one exception. There are two new exclusive eggs: Lunamon and Coronamon. Each toy will have access to a single egg, and which colors will get which egg is currently unknown.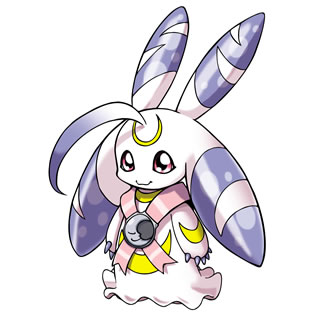 The new virtual pets are available to pre-order on Amazon (affiliate link) with a release date of March 15—just over a month away!
Let us know what you think of these new colors, which is your favorite and whether or not you'll be buying one in the comments below!