The Tamagotchi On is officially on sale in the United States and the app has been released on iOS. Unfortunately Android users have a little longer to wait—Bandai has not issued an announcement about the delay yet.
Update: The Tamagotchi App has now been added to Google Play.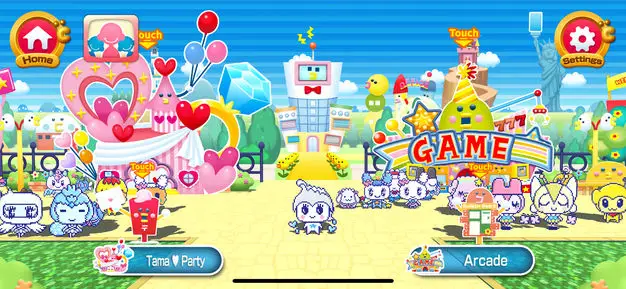 Like its Japanese counterpart, the Tamagotchi On app allows players to play mini-games, make friends and marry. Herotchi is also in the English app, but he's expected to depart by the end of the month. Players may be able to marry him before he's gone if they hurry!
Unfortunately the Sanrio goods available in the Japanese version are not available for the US release.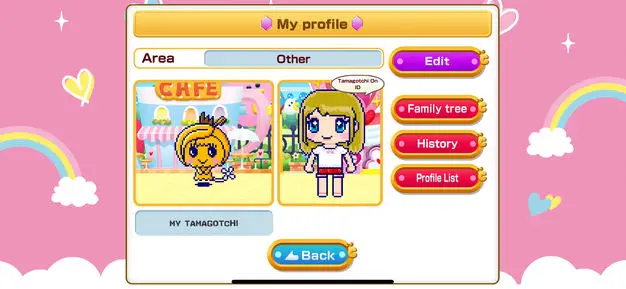 Let us know what you think of the app so far and whether or not you've earned any fun prizes from the games!